I've been working on some branding for the London-based building contractors Blend Construction, and have just received the lovely new business cards I designed for them.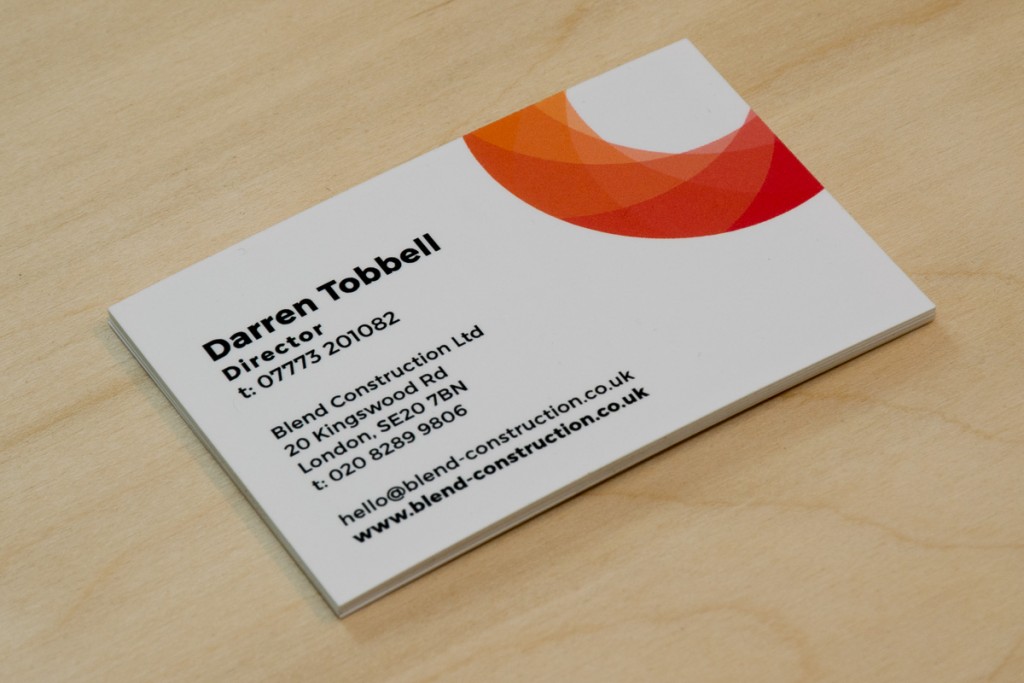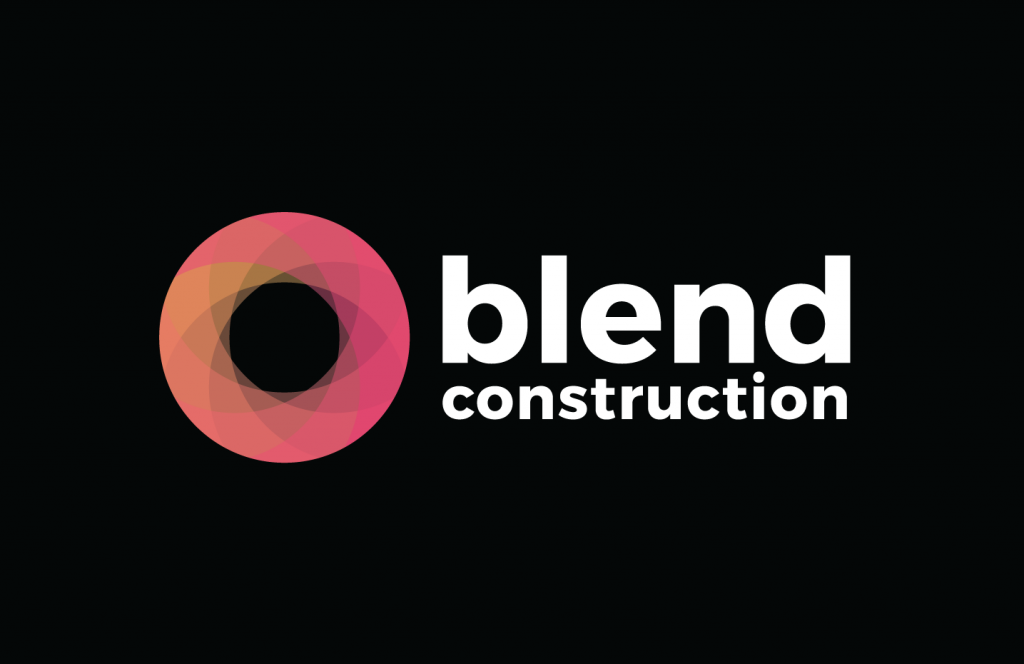 The design is made up of semi-transparent crescent shapes which are graduated in colour in reds, pinks and oranges to form a roundel. They wanted something that would stand out and contemporary and I thought about the name of the business when conceptualizing the original design.
I'm currently in the process of designing their website over at www.blend-construction.co.uk. Visuals are done, as is most of the development work, so it's starting to really take shape and is looking good.