Just launched a new website for BookBrunch, an online magazine providing daily news and views for people in the book industry.
The website is a subscription based service so you need to be registered to view much of the content, but you can view the homepage as well as the landing pages for each of the main sections as well as opinion pieces, jobs, and events which are also open to non-subscribers.
New BookBrunch Logo
As well as the design for their website I also created a new logo with various configurations to be used in different scenarios including horizontal and vertical banners and icons that are optimised for Facebook and Twitter.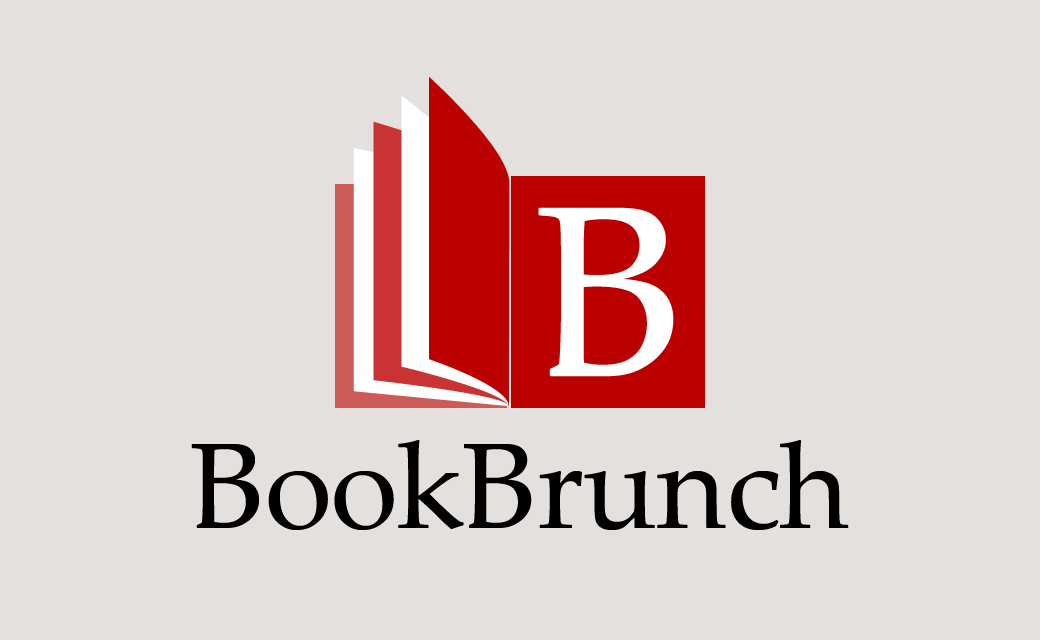 Visit the website at www.bookbrunch.co.uk.