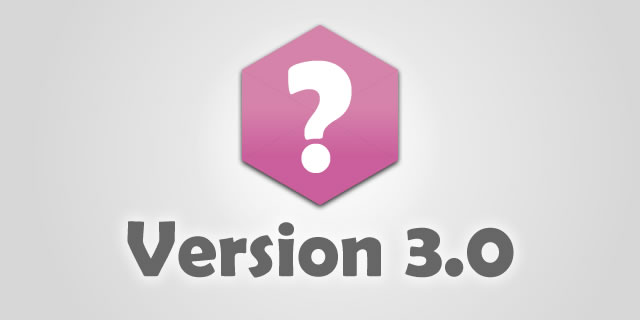 After nearly a year of Version 2 I decided it was time for a design refresh. Welcome to WAIM v3.0.

So what's changed? Essentially the layout is the same, but I've created a new logo and header bar, which is where the search now appears.
The font for the logo, Berlin Sans Demi, is one I don't recall using before and a little unusual but I used it because I like the style of the question mark.
This design also uses a little bit of CSS3, which I'm beginning to use more and more despite the obvious lack of support in older versions of IE. I think my next task will be to create CSS for mobile devices and rework the markup in HTML5, something I've been a bit more reluctant to implement into my designs so far but am excited about none the less.
Version 2 is dead…

…long live Version 2.